Experience  and Passion
Engineer graduated, I had a standard engineer carreer with increasing role development projects in various domains up the CEO of an Aeronautical SME. I'm proud to have created and managed 2 other companies overseas (South Africa and Mexico). 
Then I had the opportunity to help other entrepreneurs by defining and implementing the Bizlab AIRBUS Spin-off program
 Meanwhile, graphic and amotion design and video editing, my passion for more than 30 years, has been very useful to shape projects and products.
Free from any professional obligation, I now have time to:
Help new entrepreneurs define their Business model, Business case, prepare their investor pitches and client presentations.
To turn  their history, their concept, their hook into picture. 
animate logos
Image catches  attention, written words persuade but fly away when Image remains.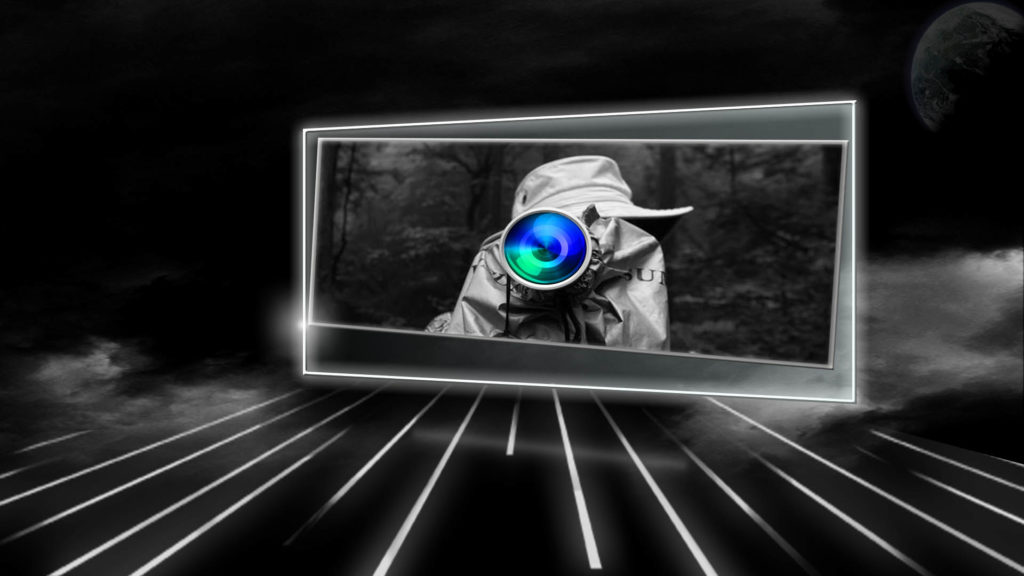 As you'll note on the showreel , I'm more motion design than video report. 
A visual identity strenghens your messages. 
Images produced may be used on  PPT  ou google slides slideshow, vos social media posts , e-mails or web sites.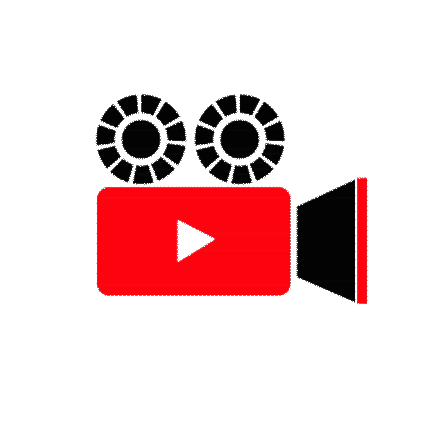 Introduce your company
Motion design
Video clip, investor Pitch
B to B communication , Teasing, service or product promotion, Headlines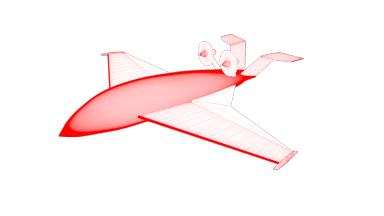 shape your ideas
in 2D - 3D
3D models
CAD models animation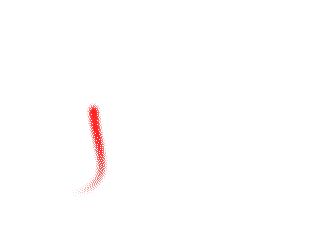 Add a fancy touch to
your logo
once animated your logo catches attention,
and tells a story.
greeting cards, sketchnotes...
special effects VFX - more the 400 logos
Web hosting, easy and safe access
your clip is hosted on our Vimeo platform
Get an URL for an easy access. option are  public,  private or password. 
So you make sure to have the very last issue on line. 
if like me you are more right brain than left one let see the examples below.
Other clips are available in the  Gallery